About Us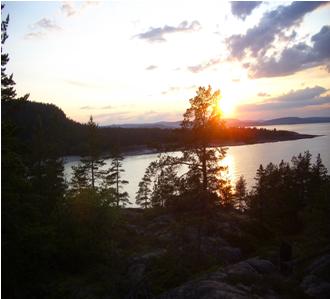 Adults
Couples
Teens (16-18)
FEES
Fees for sessions can vary according to your circumstances.
Individual sessions cost 50 euro.
Couples sessions cost  60 euro.
Students and welfare recipients can receive sessions for 40 euro (with a valid student card for students) and welfare card for welfare recipients .
Resident Psychotherapist – Aisling White
Qualifications  – Masters in Psychotherapy (Hons) and a BA in Psychology
Experience –  Aisling's background is in Integrative Psychotherapy. This means that she can draw from a wider pool of psychotherapeutic resources such as Psychodynamic, Person-centred, Systemic and Cognitive-Behavioural training with the result that she can provide support for a greater range of issues.
First Step Counselling provides a safe and relaxing environment to talk and confidentiality is assured. Aisling works in accordance with the code of the ethics from the Irish Association of Counselling & Psychotherapy (IACP). Aisling maintains the highest ethical and legal standards of confidentiality in accordance with the IACP.
 

POLICIES & PRACTICES
Cancellation Policy & Terms
Please note that due to increased waiting lists 24 hours cancellation is now required on any appointment otherwise full session fee will be charged.  Clients failing to keep appointments will be charged in full.
Late Arrivals
Should clients arrive late the session will end at the appointed time, unless there is no appointment scheduled therein after. This is to ensure privacy for all clients.
Mobile Phones
All mobile phones should be turned off while on the premises.  Please note our phone numbers in case of an emergency.
 Thank you in advance for your cooperation in these matters.